Create lifetime memories with Hanmer Holiday Homes
Holidays are about creating memories. Discovering unspoilt riding and walking tracks, taking a leap of faith off a bridge, carving up the waters in a jetboat, relaxing at the Thermal Pools and melting the stress away, finding the perfect cosy village pub and saying "cheers", walking to the local takeaway for fresh fish and chips, doing some retail therapy, staying at a home away from a home, and taking all those moments to create lifetime memories with Hanmer Holiday Homes in Hanmer Springs.
Here's a sample of our Hanmer Holiday Homes
Are you longing for a romantic escape, a memory-filled family adventure, or an unforgettable getaway with a group of old friends? With over 180 holiday homes to stay, you'll find something perfect at Hanmer Holiday Homes.
Why book your next Hanmer Springs holiday with us?
With holiday home accommodation, you get a home away from home where you can enjoy your own space and privacy without intrusions from other guests or staff, and we all know how true the old saying is - 'There's no place like home'.
All our Hanmer Holiday Homes are fully furnished and made affordable by being self-catered, however, you can choose to have your holiday home fully serviced including options such as linen hire, equipment hire, and cleaning services. You can design a package to suit your budget. From economic to extravagant, we have a holiday home to suit your accommodation needs.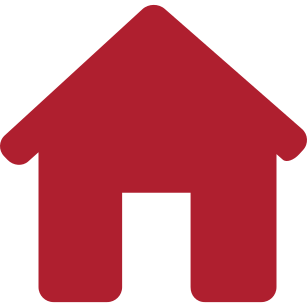 Hanmer Holiday Homes
For over 20 years we have been providing first-class service to our guests. We help people find their perfect holiday home in Hanmer Springs. Whether you're looking for a dog-friendly home on the outskirts of the village, a modern townhouse a couple of minutes' walk to the hot pools, or a retro 3 bedroom wooden oasis, we have something to suit all requirements and budgets.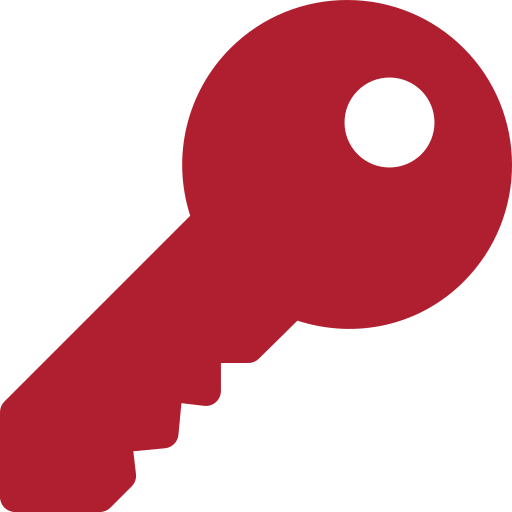 Family first
We are a local family owned and operated company and understand what it takes to make the most of valuable, much needed time away with your loved ones. When you choose us, you'll find the most original places to stay, with all the comforts of your own home.
List your property with us
If you are a holiday homeowner looking to maximise your investment return with a successful property management company, get in touch with us today. We will care for your property, and you can't ask for anything better than that. Whether you are living in New Zealand or overseas, we take the hassle out of owning property in Hanmer Springs.
Explore by key features
Our holiday homes can cater to many different requirements. Do you need a pet-friendly home so you can take your furry best friend with you, or Wi-Fi to keep the keep the kids entertained? Explore our holiday homes by some of our key features.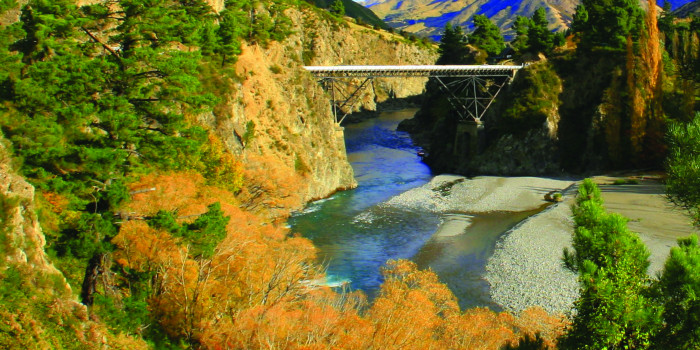 Find your ideal holiday home
Great adventures need planning, find your next holiday home in the idyllic village of Hanmer Springs.
Hanmer Springs activities we love the most
There is plenty to do in Hanmer Springs, whether looking for an adventure or spending quality time with your family and friends. Find out what you can do in Hanmer Springs.